Full Paper Submission Date: July 20, 2022

Registration Deadline: August 01, 2022

Final Paper Submission Date: August 10, 2022

Conference Date: August 19-21, 2022

Venue: Hulunbuir, China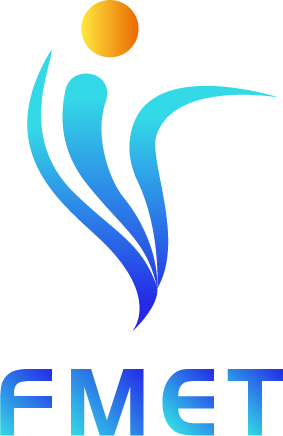 As a leading role in the global megatrend of scientific innovation, China has been creating a more and more open environment for scientific innovation, increasing the depth and breadth of academic cooperation, and building a community of innovation that benefits all. Such endeavors are making new contributions to the globalization and creating a community of shared future. FMET is to bring together innovative academics and industrial experts in the field of Financial Management and Economic to a common forum. We will discuss and study about Financial marketing,Corporate finance, Management and administration of commercial Banks, International trade theory and practice, Economy and foreign economic management, Economic information management and other fields. FMET 2022 also aims to provide a platform for experts, scholars, engineers, technicians and technical R & D personnel to share scientific research achievements and cutting-edge technologies, understand academic development trends, expand research ideas, strengthen academic research and discussion, and promote the industrialization cooperation of academic achievements.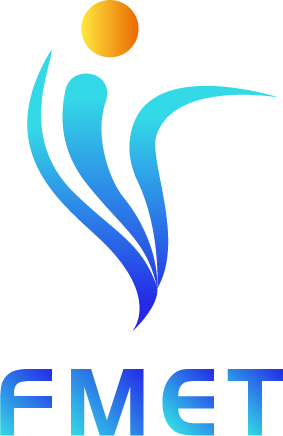 To adapt to this changing world and China's fast development in the new era, 2022 2nd International Conference on Financial Management and Economic Transition to be held in August 2022. This conference takes "bringing together global wisdom in scientific innovation to promote high-quality development" as the theme and focuses on cutting-edge research fields including Financial Management and Economic Transition. FMET 2022 encourages the exchange of information at the forefront of research in different fields, connects the most advanced academic resources in China and the world, transforms research results into industrial solutions, and brings together talent, technology and capital to drive development. The conference sincerely invites experts, scholars, business people and other relevant personnel from universities, scientific research institutions at home and abroad to attend and exchange!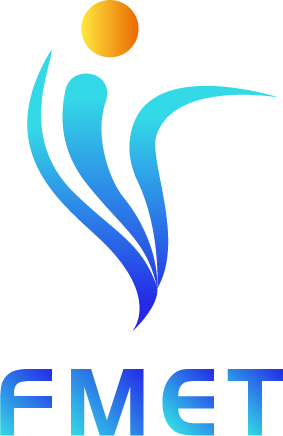 The core theme of FMET 2022 is Economy. In order to lead to more innovative directions, we encourage the exploration of a wide range of topics. Financial Management and Economic Transformation are our main themes, including Time value of funds, Investment risks, Industrial structure, Income distribution structure, etc. For more topics, click →here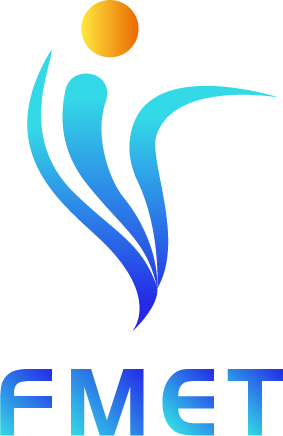 【2021 International Conference on Financial Management and Economic Transition】
2021 International Conference on Financial Management and Economic Transition (FMET 2021) was successfully held last year, and the conference received recognition from participants and authors.
2021 International Conference on Financial Management and Economic Transition (FMET 2021) all papaer have been indexed on CNKI, and CPCI indexed is in progress.→→click